Dear Riders,
There is an upcoming monthly meetup for weRoyal Riders Royal Enfield Club of Agra planned on 17th May, 2014. Every member is invited to participate in this Meetup in official club attire.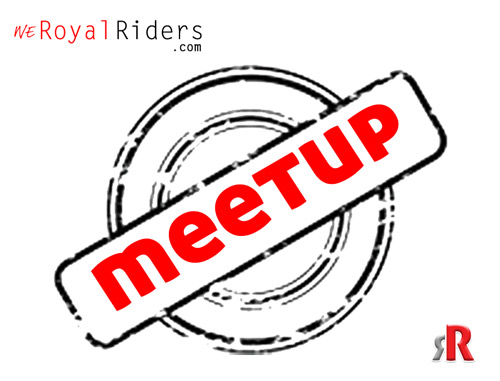 Details for the Meetup:
Venue: Speed Color Lab, MG Road, Agra
Time: 7:30 PM
Date: Saturday, 17th May, 2014
All riders will collect at Speed Color Lab, from there we will ride to our destination where we have discuss and will have a nice Dinner.
Also Kindly submit your members ship form along with annual membership fee to Mr. Rajesh or Mr. Khandelwal. If you have already submitted your form along with required papers, then kindly ignore this message. All Membership form has to be submitted before upcoming meetup /ride.
For more information on this meetup, you may contact:
Mr. Rajesh : 9997772266
Mr. Khandelwal : 9927031361
Happy Riding