Dear Riders,
There is upcoming meetup, although it has been already conveyed to all, below we have its details. Remember this Meetup is only for Core Group Members, if you are interested to take part in our meetup then watch out for Breakfast rides those are organized time to time and are specially to meet new riders.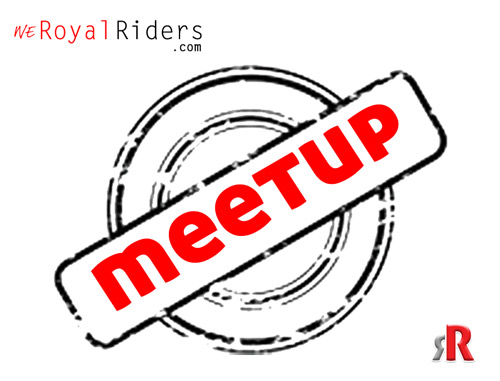 Details about the Meetup
This is regular monthly meeting, apart of regular group activities, next upcoming November Ride will be the main topic of discussion.
Venue to gather: Sai Khandela Restaurant, Sadar Bazar, Taj Road, Agra
Date : October 19, 2013
Time: Evening 7:30 pm.
All riders of the group are requested to attend meeting and if they have any doubt or question regarding upcoming November Ride then you are advised to take it at this meetup.
For detail information on this meetup, you may contact:
Mr. Rajesh : 9997772266
Mr. Khandelwal : 9927031361
Happy Riding