Dear Riders,
There is an upcoming meetup for "weRoyal Riders Royal Enfield Club of Agra" planned on 23rd November 2013. Every member including new members as well core members are invited to participate in this Meetup. Also there is some special activity will carried out during this meetup, call phone number given at the end to know the details.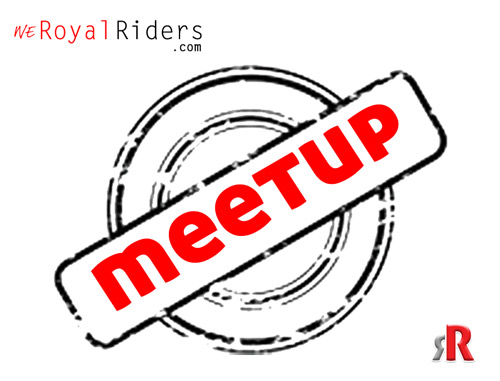 Details for the Meetup:
Venue: Mayur Tourist Complex, Fatehbad Road Agra
Time: 7:30 PM
Date: Saturday, 23 November 2013
There will be series of activity on this Meetup which will be explained Riders, and certainly you have to come on your RE only.
For detail information on this meetup, you may contact:
Mr. Rajesh : 9997772266
Mr. Khandelwal : 9927031361
Happy Riding