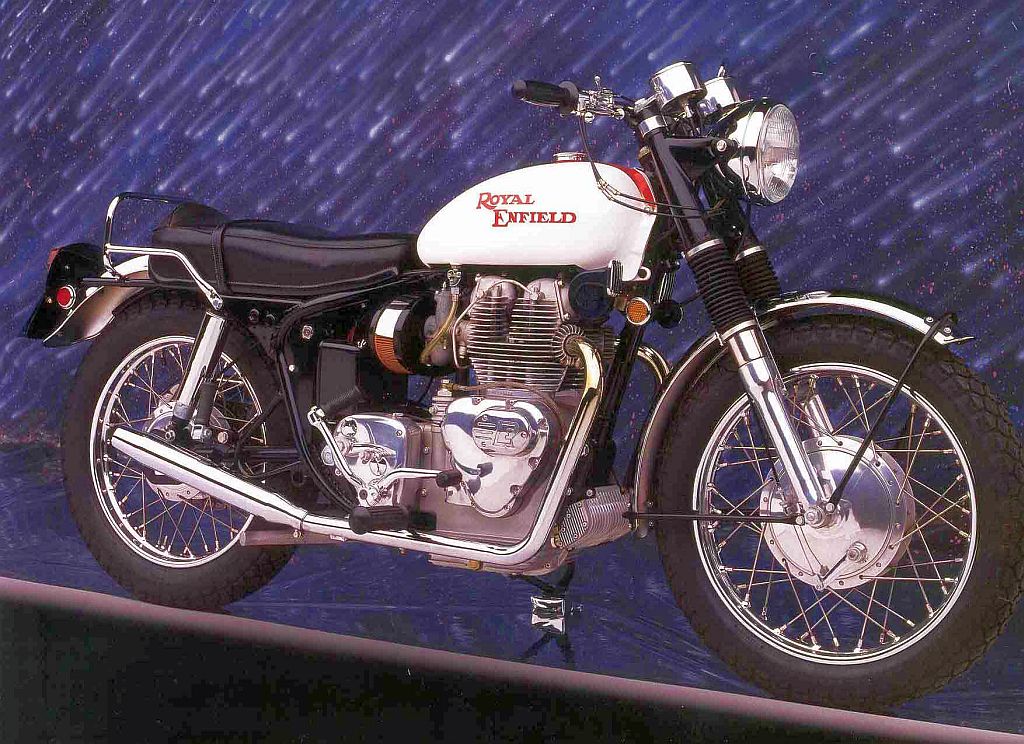 Buoyed by its recent worldwide success in the vintage leisure motorcycle segment, world's oldest motorcycle manufacturer Royal Enfield is rumoured to be working on two new engine platforms in 600 and 400 cc capacity, as per sources close to the company.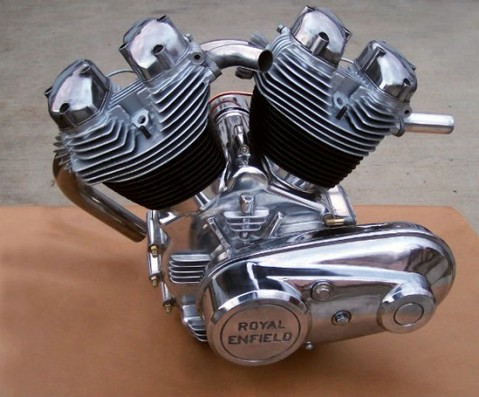 Although Royal Enfield is holding its card close, but as per our sources, and some reports published online, the Indian motorcycle manufacturer is upping the ante by increasing the displacement of its current UCE platform 500 and 350 cc engines to 600 cc and 400 cc. The company will continue to stay away from multicylinder engines, and shall remain focused on its current strength, which lies in single cylinder thumpers.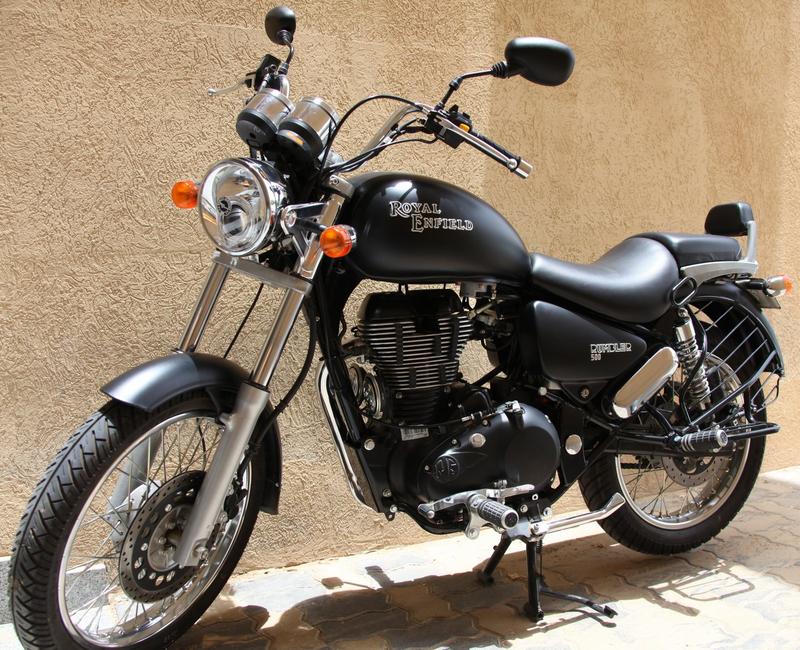 Royal Enfield will tune its new engines to produce stump pulling torque of 60 Nm from its 600 cc engine and about 40 Nm from the 400 cc version. Both the engines are rumoured to be fuel injected, however it remains to be seen if they will introduce the more expensive closed loop ECU on the newer bikes, or continue with the open loop system currently on their Classic, Thunderbird and Continental GT versions.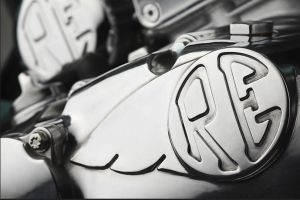 The company has reported a healthy 52% jump in their sales figures this year. They have reportedly sold about 27540 units this year, as against 18130 in the previous year.
Under the leadership of Eicher CEO Siddharth Lal, Royal Enfield aims to be a global brand to recon with, once again.
Our Best wishes.
WeRoyal Riders, Agra