In its endeavor to become global leader in mid sized motorcycle segment, India based Royal Enfield Motorcycle has made its first acquisition abroad by buying out 40 year old firm Harris Performance for an undisclosed amount. According to company sources, Royal Enfield will acquire the assets, employees, trade names, know-how, and intellectual property of Harris.
Set up by brothers, Steve and Lester Harris, this UK based company is known for its design and manufacturing of high-performance motorcycle chassis (base frame) and components. It may be known that it was this very company which recently helped Royal Enfield in designing the chassis of its 535 Continental GT, from ground up.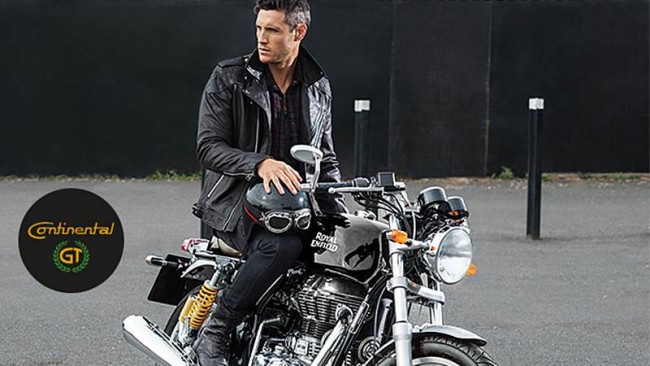 CEO Eicher Motors, Siddhartha Lal, said the company is working on new-generation products. Harris Performance team's expertise will ensure future products of Enfield are better engineered and better designed.
He added "Their proven expertise, deep insight and understanding of motorcycling will be invaluable for us in our journey towards achieving leadership in the global mid-sized motorcycling segment," said Lal.
Harris Performance has been the only manufacturer from the UK to have been officially commissioned by Yamaha and Suzuki to design, develop and manufacture race bikes for Grand Prix and World Superbike racing series.
According to Lal, the existing staff of Harris Performance will become Royal Enfield employees. "They (Harris Performance staff) would take the responsibility of performance and development engineering for our new range of motorcycles; they will be part of Royal Enfield's upcoming UK Tech Centre," he said.